Microsoft Enterprise Mobility and Security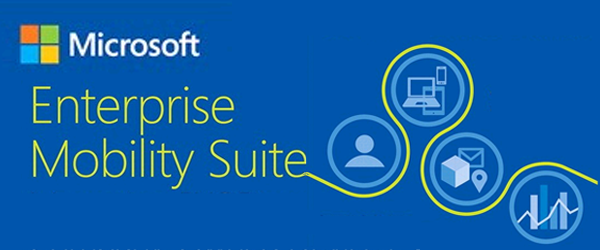 Microsoft Enterprise Mobility is an all-encompassing approach to enterprise mobility and mobile device management in the work place.
Unsecured company data can cause monetary loss, data breaches, regulatory fines, and even litigation settlements.
So what exactly is Enterprise Mobility Suite?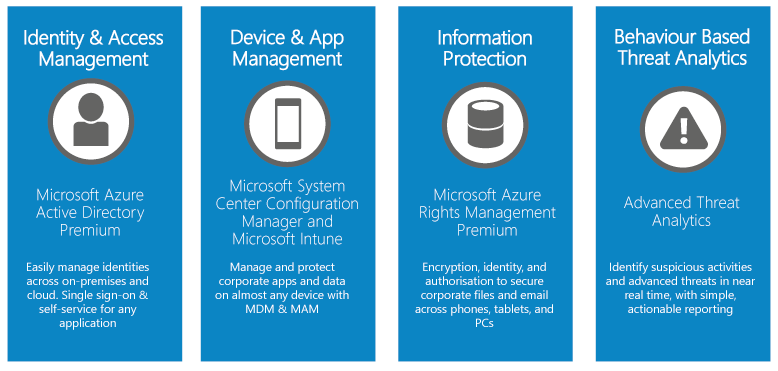 Operating system security patching and error notification
Antivirus update and management
Zero day threat protection—before the antivirus gets an update
Mobile device management
Inventory
Compliance reporting
Windows Server 2012 User CAL (normally $40 each)
Compliance policy enforcement
$8.75/user/month (installed on up to 5 devices)

Non-profit: $1.65/user/month (requires qualification process)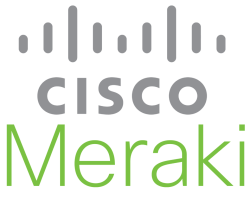 Cloud managed network devices.
Plug them in, the login to the Meraki portal, and that is where we manage them.
We no longer have to remote in to your network, then connect to the individual device to manage it. All devices are listed under your Meraki account and we simply click on them to manage them.
The devices update themselves and send tickets to us when they need care.

Firewall
Block unwanted access to your private network
Scan all user traffic in and out
Analyze traffic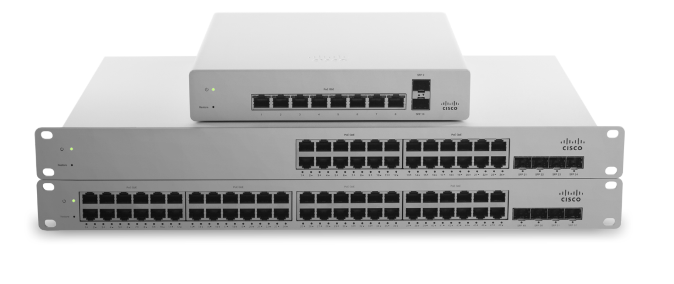 Switches
Remote turn on or off ports
Analyze traffic
PoE or Non-PoE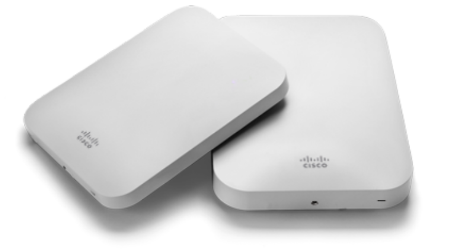 Wireless Access Points
Move between access points without resets
Drop-drop configuration