From the president, Wayne Chapin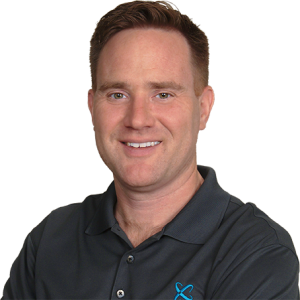 After working professionally in IT support for many years at a couple of great companies here in Chicago, I started Xerillion in 2002 with my wife Kay. From humble beginnings we grew every year adding some really great clients and people to our team. As our team and client roster has grown substantially (15 full-time employees and over 100 clients), we continually work on refining our service practice to produce the "wow" factor for our clients.
Here's why so many businesses depend on Xerillion for complete IT services and support:
REASON 1 – our size and stability.
REASON 2 – our focus on a modern cloud-based workplace with no servers.
REASON 3 – our deep focus on Microsoft cloud technologies.
REASON 4 – our well developed helpdesk, field service, network operations and admin support teams.
REASON 5 – the pressure is on us to perform because we take no money upfront.
Our service packages deliver what you need and want without overstepping the boundaries of your budget. Xerillion is here to team up with you and drive business results for your company.