From the president, Wayne Chapin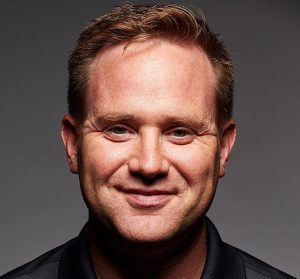 After working professionally in IT support for many years at a couple of great companies, I started Xerillion in 2002 with my wife, and business partner, Kay. We have grown adding some really great clients and people to our team. As our team and client roster has grown substantially (16 full-time employees and 160+ clients), our service practice has evolved from integrating on-premises server systems, to integrating enterprise-class cloud-service systems powered by Microsoft for businesses across the United States.
Here's why businesses choose Xerillion:
REASON 1 – our sales process is really an education process about Microsoft 365 and Azure that's easy to understand.
REASON 2 – we show companies how a cloud-services solution is vastly more stable, secure, cost efficient and scalable to an on-premises solution.
REASON 3 – we show companies how a cloud-services solution is lower cost with more security and productivity capabilities than an on-premises solution.
REASON 4 – our unlimited helpdesk, unlimited CIO services, proprietary management and security services, our secure employee onboard and offboard process.
REASON 5 – we are a Microsoft 6X gold, Tier-1 direct partner with prioritized privileged access to support and investment funding for our client's projects through Microsoft.
We live, eat and breath the Microsoft modern workplace that is completely server-less, and powered by Microsoft 365 and Microsoft Azure with Microsoft Teams as the flagship application. We know how to get you there as well.