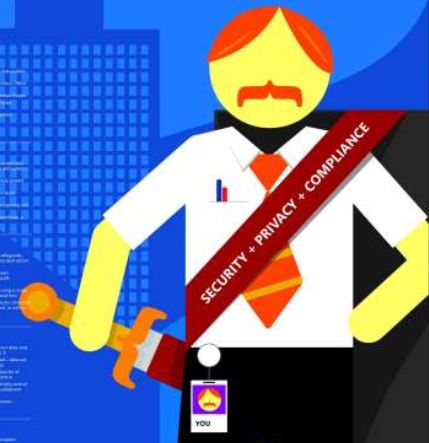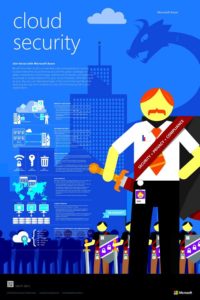 Cyber-criminals are finding more and more ways to trick people. Let's face it--we're human and these hacking attempts look SO convincing. That is exactly why advanced security is so important now, especially when it comes to protecting your company's integrity.
With Xerillion as your guide, your company can quickly benefit from the agility of the cloud as well as increased security that will minimize risk.
Download this free infographic with more information on how security, privacy, and compliance come together on the Microsoft Azure platform. Then, contact us to learn how we can help you build your secure and agile system that is just right for YOUR business.